Informations
Description
Fundamental to functional smoke checking for many professionals around the world the Solo 330 contains the test aerosol and ensures that it is applied correctly and contained only where required. Used with the access poles it enables safe testing at heights but is equally valued at low level.
Solo 332 Aerosol dispenser
This version contain a larger detectors diffuser.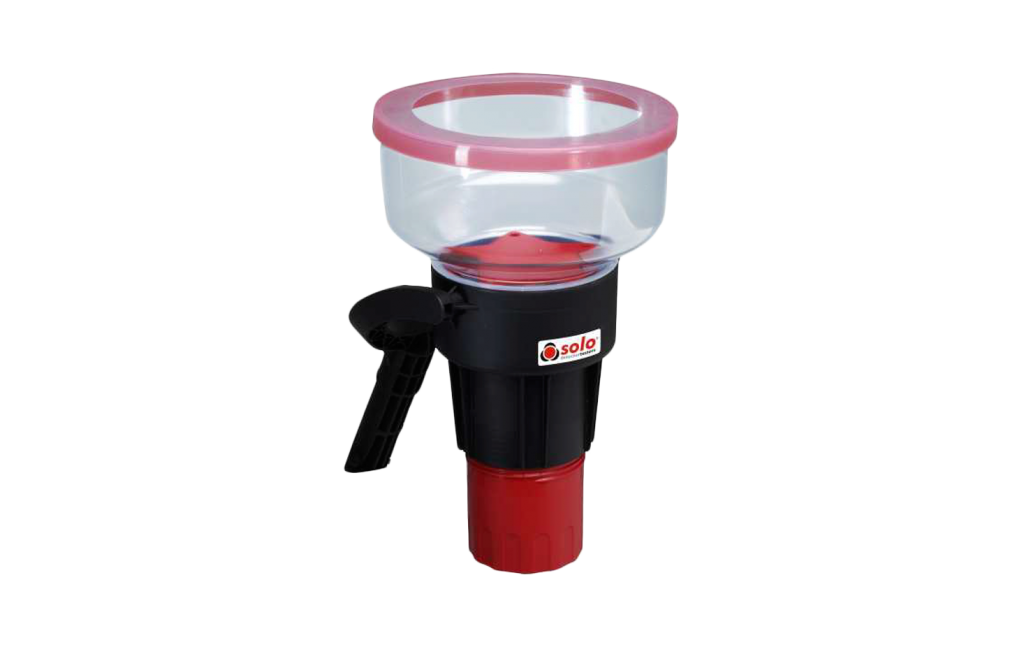 Technical specifications
UL Listed
Approved by leading detector manufacturers
Dispenser and patented diaphragm contain particles – conserves test gas / smoke
Strong – to withstand rigours of daily use
Spring-loaded mechanism – for effective, economic aerosol delivery
Clear cup – enables view of the detector LED while testing
Universal – suits most detectors
Designed for use at height and at angles
Interchangeable with all other tools on Solo poles
Lifetime Warranty
Accessories
Spare1028-001

Aerosol Retaining Cup

Spare1005-001

Silicone Membrane For Smoke Dispenser Cup