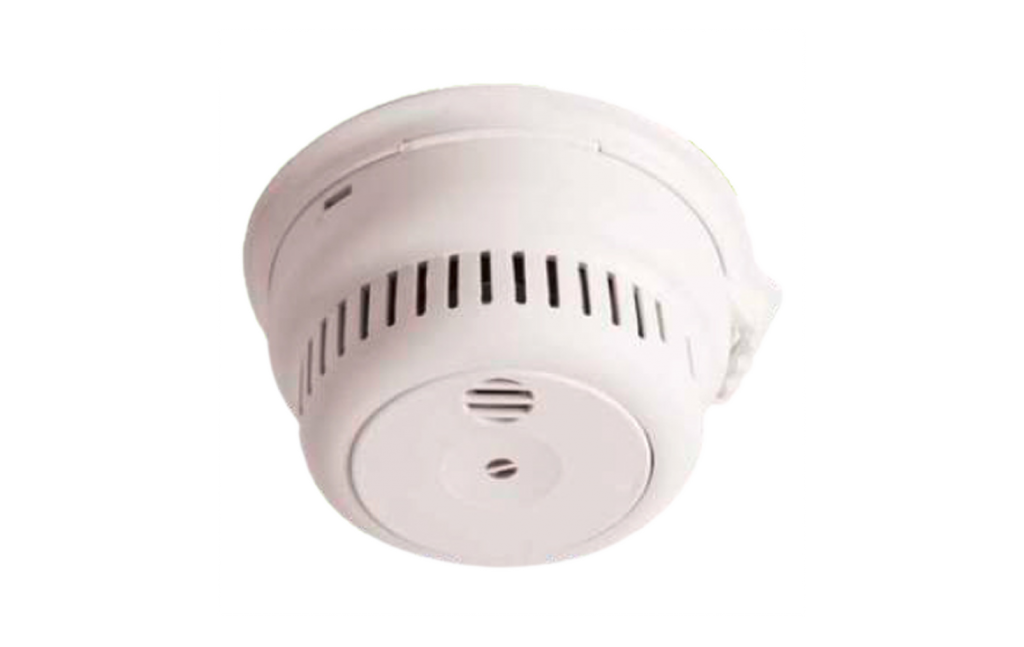 Informations
Description
Mains powered smoke detector with alkaline (BB) / lithium (LB) / rechargeable lithium (RB) backup batterij.De Sensotec Firehawk smoke detector is equipped with the Fast-Fix system. This allows the smoke detector and the wiring is extremely easy to connect. The Firehawk optical smoke detector is equipped with a unique X-Profile photoelectric chamber and ensures a very reliable detection. The present TSE Technology (Thermal Stability Enhancement) is specially designed to be a false alarm.
FH250BB: includes alkaline battery
FH250LB: equipped with lithium battery
FH250RB: fitted rechargeable lithium battery
Technical specifications
Certified: KOMO and EN14604: 2005
Manufacturer's Warranty: 6 years.
Audible: 85 DB.
X-Profile detection chamber: For a pure and optimal detection
TSE Technology: Provides stability in many difficult circumstances.
Silent alarm button: Ideal in non emergency situation quickly under control with unwanted alarm.
Suppress low battery warning: Beep for 10 hours. Security is ensured while you sleep on.
Test button: Extra large eem for optimal user experience.
Fast-Fix design, Plug-in connection: Simplified connecting and wiring the base.
Side input for building situation.
LED display.
Easy installation, mounting hardware included.